Product Details
The lipstick that reads your mind
Vivid and colorfully intense, the Lipstick collection let your lips shine with incredible glossiness. The original Implicit Association Test helps you find the lipstick in your mind by analyzing your logical and sensual status in your unconscious mind.
Formulated with 3 types of translucent powder, including the Skin Beige Pearl, Translucent Powder and Photochromic Pearl, that enhance the translucency of the lip color.
Infused with the all-new Smooth Liquid Touch Agent that provides a smooth and moisturizing texture without the feeling of dryness and stiffness.
Formulated with Color Stay Powder to give the lip makeup a long-lasting effect.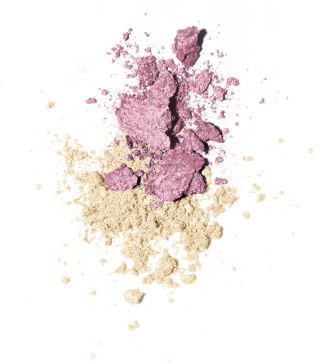 Shades
The 18-color Lipstick collection provides 3 different textures – creamy, sheer and matte. With the help of the all-new Implicit Association Test, IPSALYZER will find the best lip color for you to create the style of your own.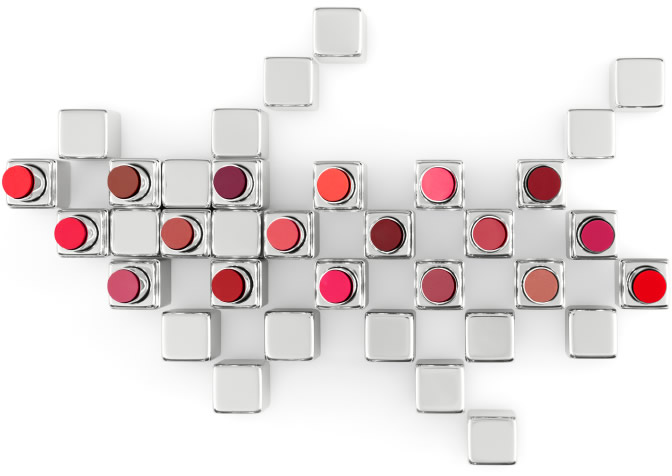 How to use
Use the edge of the Lipstick to draw a lip line, creating a clear and sharp lip contour.